Come share this sacred space with us for a few moments. Let the power of this virtual vortex surround you. After all, you're not here by accident. You received an invitation.
Some invitations are invisible. They come in the night through dreams and visions. Some invitations are quiet whispers and some are loud like honking horns. Some are printed on paper and some dance in song. Some travel down chimneys, and others arrive in your mailbox.
As for the invitation that has led you here, one thing is certain, it holds the signature of your destiny and is infused with magic!

This special summons is encoded to evoke a resonance with those destined to receive its call. Do not fear, it will not align with those for whom it is not intended.
We extend our hearts and open hands to you as we offer this special invitation.  Our sincere wish is to create and maintain a blessed space that will support you and your divine purpose.
NOTE: You may notice that sometimes we spell "magic" with a "K." The addition of the letter "k" helps to distinguish the enchanting feelings evoked by the word "magic" from the idea that we can intentionally call on spiritual principles to create manifestations. This type of deliberate work we call "Magick."
If you feel comfortable with what you've read so far, spend a little more time with us, and find out if the Modern Masters Project resonates with your soul experience.
Many years ago, an unexpected inter-dimensional message interrupted an ordinary life. That mystical experience inspired a commitment to a life of miracles and magic.

At the turn of the millennium, Mary Gabrielle launched The Immortals Project based on the visions she received in 1997. She was instructed to find the Chosen Ones.
ETHERIC MESSAGES MARY RECEIVED:
"Many of these precious souls are living on Earth now, and more arrive every day. Together, they will usher in the future human evolution. 
Find them, bring them together, and the Great Gathering will begin!"
"Those you seek are powerful, magical beings. They carry the spiritual gifts of ancient soul lines.
Once joined, they will be invincible. Lead them to one another, and they will thrive in synergy. This is their destiny!"
"Your dimension is experiencing radical adjustments. These shifts will change the mechanics of perceived reality.
Destiny is now an active choice. The Gathering will unlock the timeline leading to human freedom and fulfillment."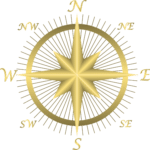 The Modern Masters Project includes many components. It's our goal to provide the Chosen with an enchanted, spiritual compass.
We're designing private and secure paths to magickal systems, connections to kindred souls, social groups, project management, and exercises that enhance self-development.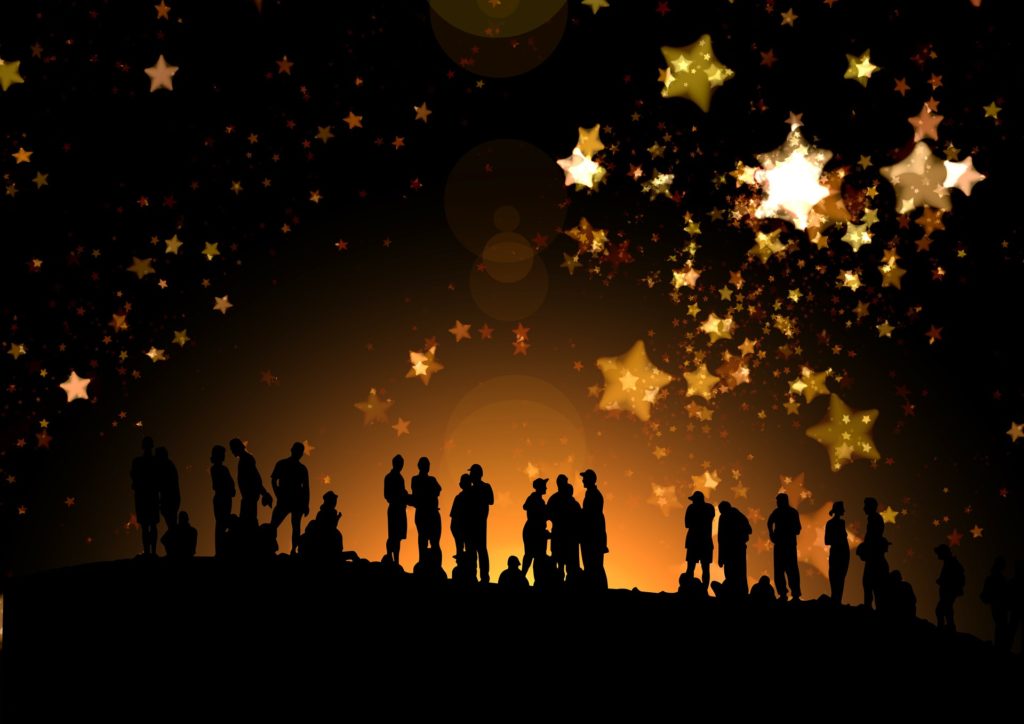 This is all wrapped up in a magical, entertaining format. But at its heart, this Project is built to serve as the foundation and global framework for the Great Gathering.
Founders: Mary Gabrielle, John Lund, & Dana Harvey
"As founders, we're implementing systems to support magickal quests, group activities, and personal development. We've launched virtual gathering spaces and are establishing Modern Masters Hubs in the real world."
"We know that many of the Chosen have felt isolated and alone. We want to help you meet and work with others of your own kind so that you can fulfill the wonderful destinies you were born to accomplish."
"To encourage magick at every turn, we've incorporated a variety of exercises to stretch your imagination. As Masters, you're on track to create our new, shared reality, so we're highly motivated to help in any way we can."
Will you accept our invitation and become part of the Great Gathering?
Are YOU one of the Chosen Ones called to usher in the spectacular timeline about to unfold?
To dive into the details about the Chosen, explore their attributes, and learn more about their Earth missions, follow this link:
Do you carry spiritual gifts associated with one of the 7 Immortal Soul Lines?
To step onto a unique path of self-discovery, follow this link to learn the origins of the Soul Lines and how they contribute to your magickal success:
Read More or Listen to Mary Gabrielle Describe Her Experiences with the Initial Visions of the Gathering